"Merging into Oneness"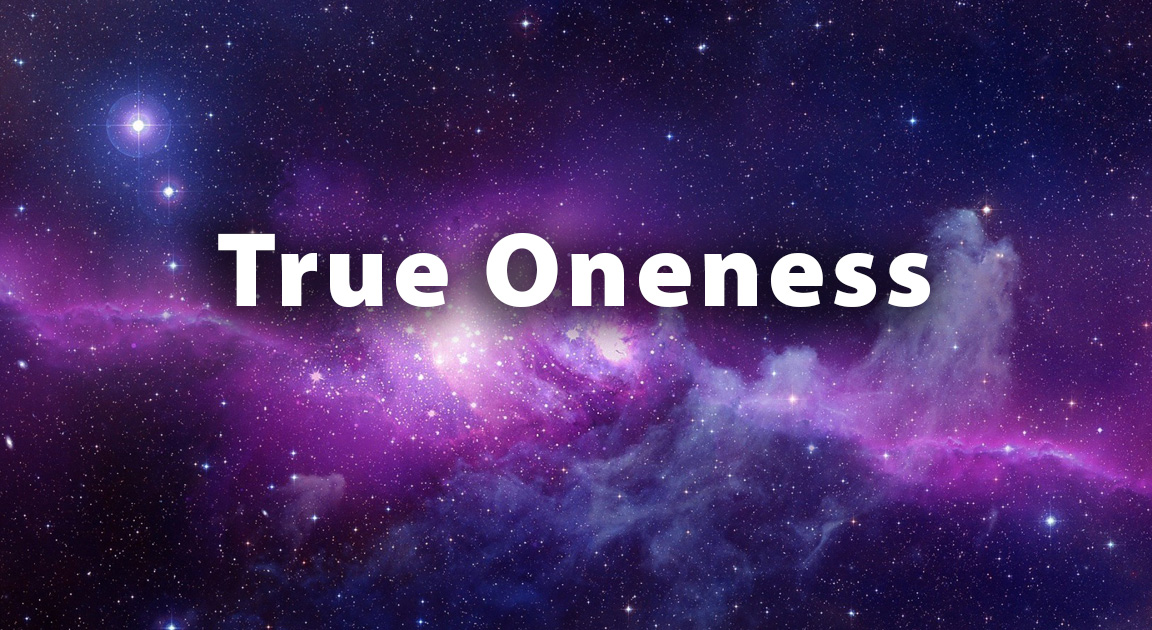 By: Forrest Rivers
Though I never met him in person (I do feel I know him in the spirit), Baba Ram Dass, the inspiring hippie (in the truest sense) pioneer of consciousness has been among my greatest and most inspiring teachers. Unlike many self-described "gurus", Ram Dass truly "walked the walk". Without the slightest hint of putting on a show, his actions were a genuine reflection of all the inspiring themes he lectured and wrote about: love, compassion, humility, peace, suffering, the pitfalls on the spiritual path and Karma Yoga(the spirit of service). The following is one of my favorite quotes from him:
"As we grow in our consciousness, there will be more compassion and more love, and then the barriers between people, between religions, between nations will begin to fall. Yes, we have to beat down the separateness."
In the earliest days of the COVID-19 outbreak it appeared that Ram Dass's words were becoming a reality. War between nations seemed to no longer matter anymore as the virus, itself, became the common enemy of mankind. And, for a hopeful moment it appeared like division along the lines of sex, class, race, religion and politics would dissolve over night as the pandemic did not discriminate in choosing its victims. For the first time in our lives, the attainment of a collective higher consciousness was a real possibility. Of course, one of the chief aims of all spiritual traditions is to directly experience this connection that all beings share. Call this mystical life force energy that connects all things God. Call it the TAO. Call it the One. Or, call it the Great Mystery. In the end, whatever name you call IT doesn't matter. What matters is the knowledge that such a state of divine unity is possible for humanity to achieve. The early days of the pandemic brought us infinitely closer to recognizing the heavenly state of such oneness.
Everywhere, people began to acknowledge their universal humanity. The ranks of volunteers grew to serve at food banks, younger people came to the aid of their elderly neighbors, groups organized to provide shelter to the homeless and many began honoring over-looked "essential workers" like grocery store clerks and food delivery drivers. However, as the period of social distancing wore on, the world gradually fell back into the old programmed patterns of fear and separation along lines of associations…. especially in America. Barely three months into the pandemic the following events took place:  armed protests against the shutdowns emerged, massive urban demonstrations and riots broke out in response to the latest police killing of an unarmed black man in Minneapolis, Minnesota; military rule at home supplanted any notions of democracy and the very rich continued to peddle their political influence to extract what little wealth remained among the very desperate poor and working classes coping with unprecedented unemployment
. How could the achievement of world peace feel so close yet also so far away? After all, for many, COVID-19 was perceived as a watershed event that revealed mankind's potential to transcend the illusion of separateness. But, as they say, old habits die hard. The oneness that we all know is possible deep within our souls is still unfulfilled. However, this pandemic has already had the effect of helping us grow in our consciousness…. just as Ram Dass said. Just weeks before the outbreak of the virus, little on the surface appeared to unite us. But following its emergence, we have begun to awaken to see our common humanity.
No matter our differences on the surface, we have all gone through this period of hardship and suffering together. And, because of that we will grow stronger together.  In this moment, most of us know someone who has been severely impacted. Some of us have a friend or loved one who has fallen ill to the virus. Others of us know someone who has lost their job during the pandemic. Whether we want to admit it or not, all of our politicians and news medias' attention to our supposed lines of divisions are intended to deliberately stoke fear of each other.  Why? So, we turn a blind eye to the very serious abuses of power that are taking place. What's more, if we can still our minds and go beyond the egoistic mindset of our own leaders we will see that we are not all that different anyways.
Such demarcations like the color of our skin, the region of the world we happened to be born in and the religious traditions we were exposed to growing up were all out of our control. They were left up to fate and destiny. When we meet a cat or dog do we discriminate against it based on the color of its fur? Do we decide whether to pet it or not based on the location where it was born and in what manner it connects to living spirit? Of course, we don't! So, why do we do so with humans? In the end, it is my hope that this experience we have all shared with COVID-19 will allow us to see past all the divisions and acknowledge the inherent soul connection we all have as beings of loving awareness. Maybe, once we recognize this connection with each other we will also see it reflected in humanity's most important and sacred relationship of all: the Earth.